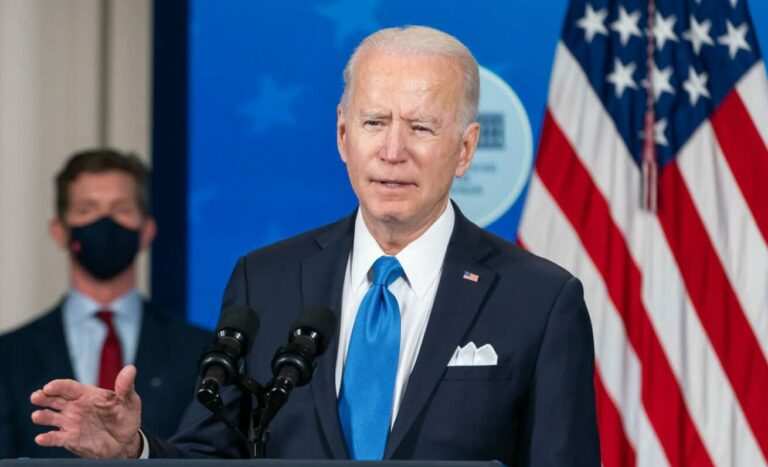 This is a breaking news story. Please check back for updates as more information becomes available.
President Joe Biden plans to sign an executive order on Friday that will create a commission of 36 legal experts to conduct a 180-day study on Supreme Court reform, including expanding the court's size.
A White House statement provided to American Military News said the commission would examine reform topics including "genesis of the reform debate; the Court's role in the Constitutional system; the length of service and turnover of justices on the Court; the membership and size of the Court; and the Court's case selection, rules, and practices."
The commission will "hold public meetings to hear the views of other experts, and groups and interested individuals with varied perspectives on the issues it will be examining," and provide a report of its findings within 180 days.
The commission will be led by former President Barack Obama's White House counsel Bob Bauer, as well as Obama's former Deputy Assistant Attorney General in the Office of Legal Counsel at the U.S. Department of Justice, Cristina Rodriguez.
As a presidential candidate, Biden has proposed the idea of the commission amid Democrat pressure for "court packing" to add more seats to the 6-3 conservative court.
In an Oct. 25, 2020 interview with CBS' 60 Minutes, Biden defended his idea for a commission.
"It's not about court packing," Biden said at the time. "There's a number of other things that our constitutional scholars have debated and I've looked to see what recommendations that commission might make."
Biden said, "the last thing we need to do is turn the Supreme Court into just a political football; whoever has the most votes gets whatever they want."